Free Photos Offers and a Halloween Tote
A little while back, I shared the FREE Picaboo Album offer with you, when Nick made his girlfriend a book for their anniversary.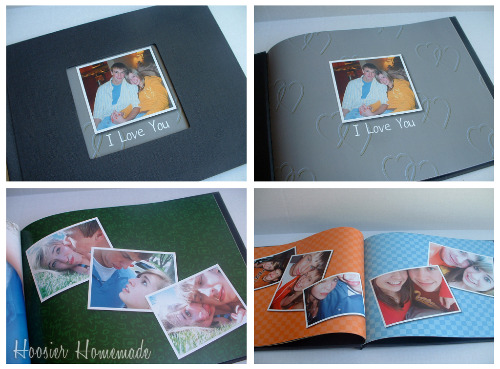 And, I don't think I ever shared my Cupcake Album with you…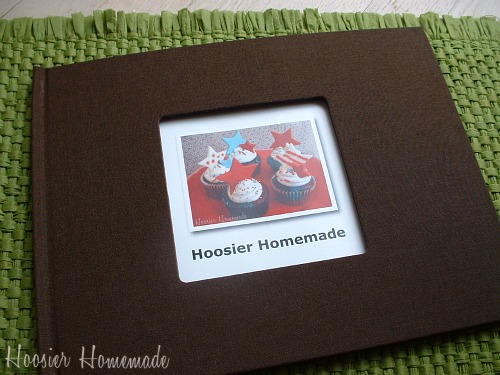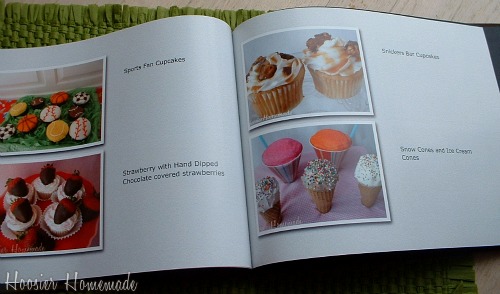 NEW customers can receive a FREE Large Classic book (up to 20 pages) from Picaboo using code FALLBK. Offer good from October 15th through October 25th. Taxes and shipping charges are additional.
These books are VERY easy to make. I simply created a folder on my computer with the pictures I wanted to use, picked out the style and then uploaded them. The book was shipped quickly too. But HURRY! This offer ends October 25th!!
Design your own photo book free at Picaboo. Get yours now with code FALLBK until 1025.
These would make awesome Christmas presents!
I often admire the Canvas Photos over at How Does She? blog, they are just beautiful. Recently, Shelley shared with me how they got theirs for FREE!
CanvasPeople.com is giving every home a FREE Canvas! Every first time customer receives a $55 coupon that can be applied to a 8×10 canvas or put toward a larger size canvas, creative effects or beautiful frames!
Shipping is $14.95, BUT this is a $55 value! GREAT Deal!
And look at Jen's beautiful photo she created…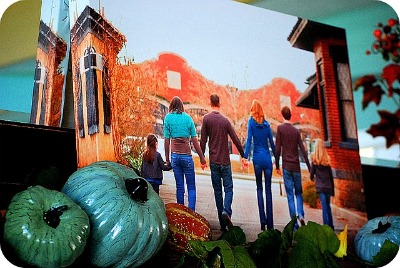 With the Holidays coming, these would also make GREAT Christmas presents!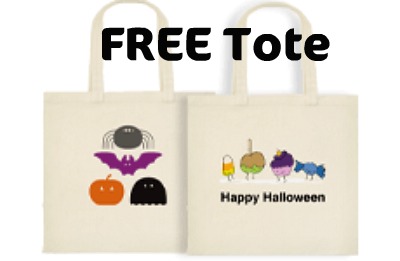 Vista Print is at it again! They are offering these FREE Halloween Totes (shipping starts at $4.41) or you can upgrade to the large deluxe tote and save 25% off.
Create one-of-a-kind bag for a unique trick-or-treating experience. Great idea for Halloween party gifts! Upload your photo or add personal messages. Tote bags are made from 100% natural 8 oz. cotton canvas – great for the environment. Happy Trick-or-treating. Hurry, this offer ends soon!
My good friend Holly, created one with all her children's caricatures on it! How fun!