Scentsy Candle Party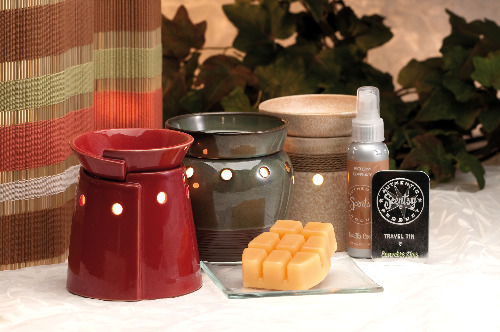 I just love candles! Don't you? I have been looking at all the Autumn scents lately, thinking that I really need to buy a few new candles.
Then, one day last week, Amy from MomSpark, whom I met at Baking with Betty, tweeted that she was looking for someone to host an online Scentsy Party. Candles? Well…sure, I'll host a party!
Are you familiar with Scentsy Candles? They are a safe,wickless alternative to traditional candles.
How about Baked Apple Pie, Gingersnap or even Hazelnut Latte? I can almost smell them!!
They even have this beautiful Breast Cancer Awareness Candle. You know, October is Breast Cancer Awareness Month. Are you planning to support the cause this year? I have some fun things planned.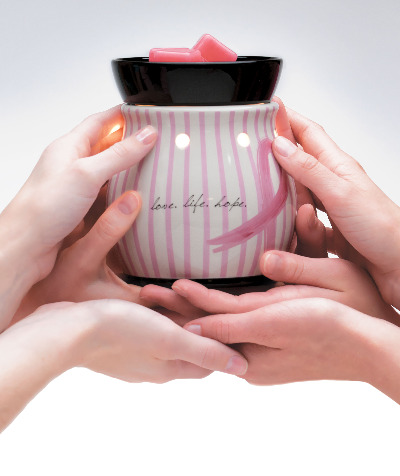 Are you ready for a new candle? There are so many wonderful scents, it's hard to choose.
HURRY! on over and check them out!
Disclaimer: Scentsy has not paid me to post about their candles. I'm simply hosting a party for a friend, and hopefully getting a few orders.