The Weekly Round-up Top 5; Week 6
April 11th, 2012
Thanks to all that participated in last week's "The Weekly Round-up". It was a hoot to see all the diverse projects shared by everyone. It seems everyone is really into saving a little money by doing things by themselves around the house, and honestly who doesn't want to do that?
Here's a look at the Top 5 from last week…
Bunny Napkins and Bunny Cake with A Little bit of Everything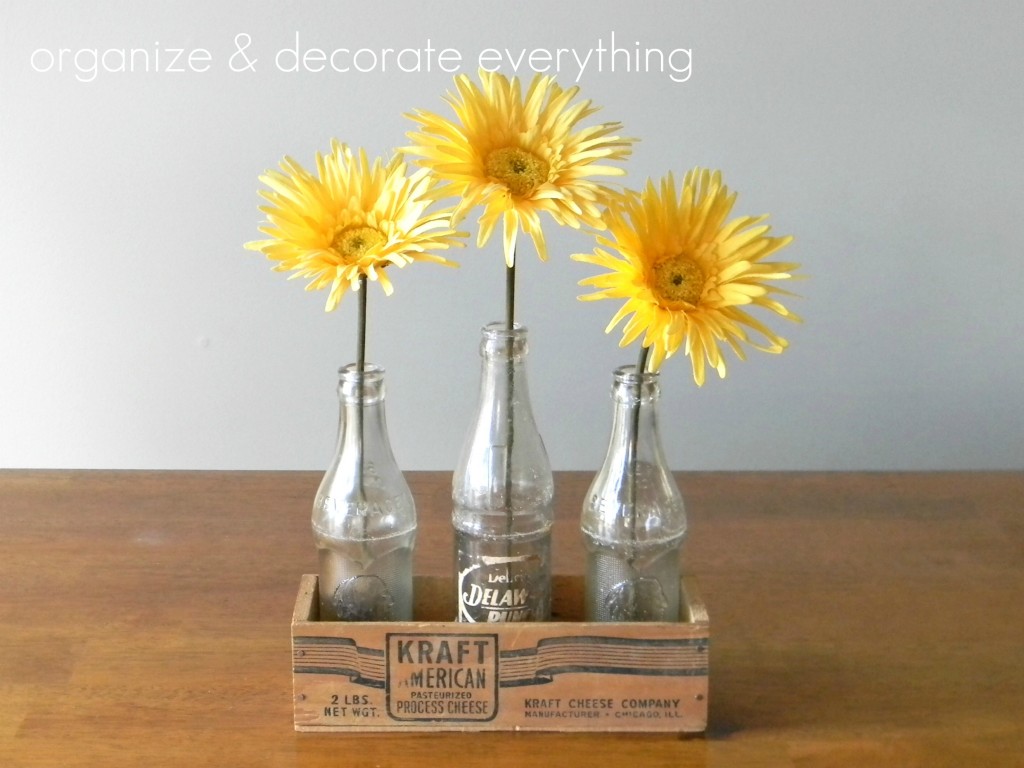 Pop Bottle Centerpiece with Organize & Decorate Everything
Thanks again to all that joined us this past week, be sure to mark your calendar and join us every Friday at 8:oo p.m. CST.
Tags: Favorite posts, The Weekly Round-up, The Weekly Round-up Top 5