Google had announced patient for this technology back in 2020 and now rumors say that Google is going to introduce this feature in the upcoming Android 13.
According to GSM Arena, a feature called Multiple Enabled Profiles (MEP), the search giant wants to assign two carrier connections to a single eSIM and easily switch between networks.
Google had introduced many new features in Android 12 Now Rumors said that Google is going to introduce some interesting features in Android 13 that they had not provided before. The Android 13 will come with very optimized security and a new feature that is Permit 02 carrier connections on 01 eSIM.
The other interesting features that Google going to introduce on Android 13 are that now google will improve battery performance with more optimized backup, Allow Users to Boost Mobile Performance, Improve security and allow wallpaper effect that users can use cinematic wallpaper in developer preview.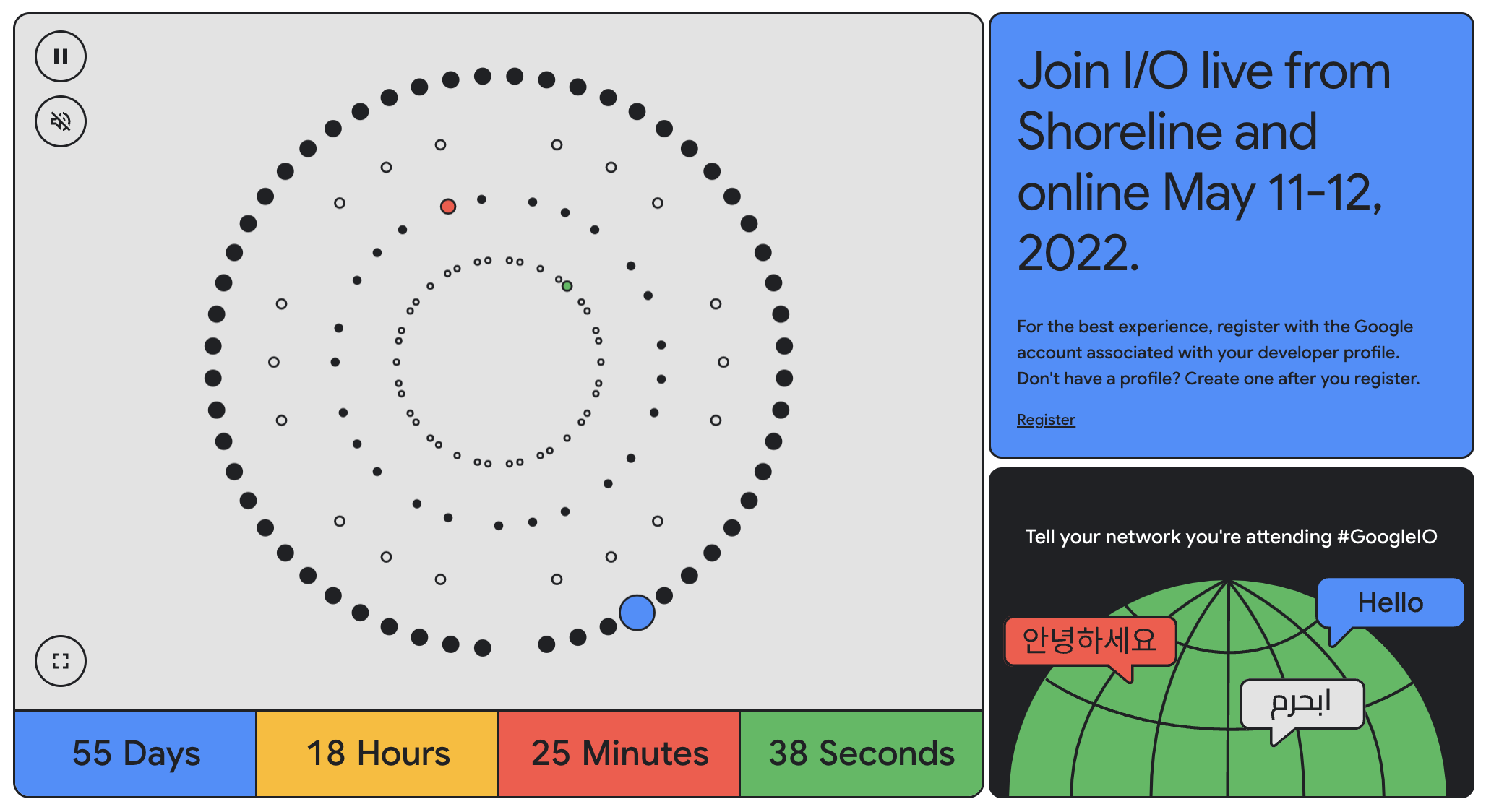 Google going to Introduce Android 13 in I/O on 11-12 May and the rumors say that it will debut in Google Pixel 6a.
Source: DigiWebix