The leaked "The Flash" movie script has left DC fans in shock. A very accurate and reliable scooper who leaked the entire plot of No Way Home MyTimeToShineHello revealed some important plot details of "THE FLASH" film.
Also see: Will there be a sequel to the Joker after grossing one billion?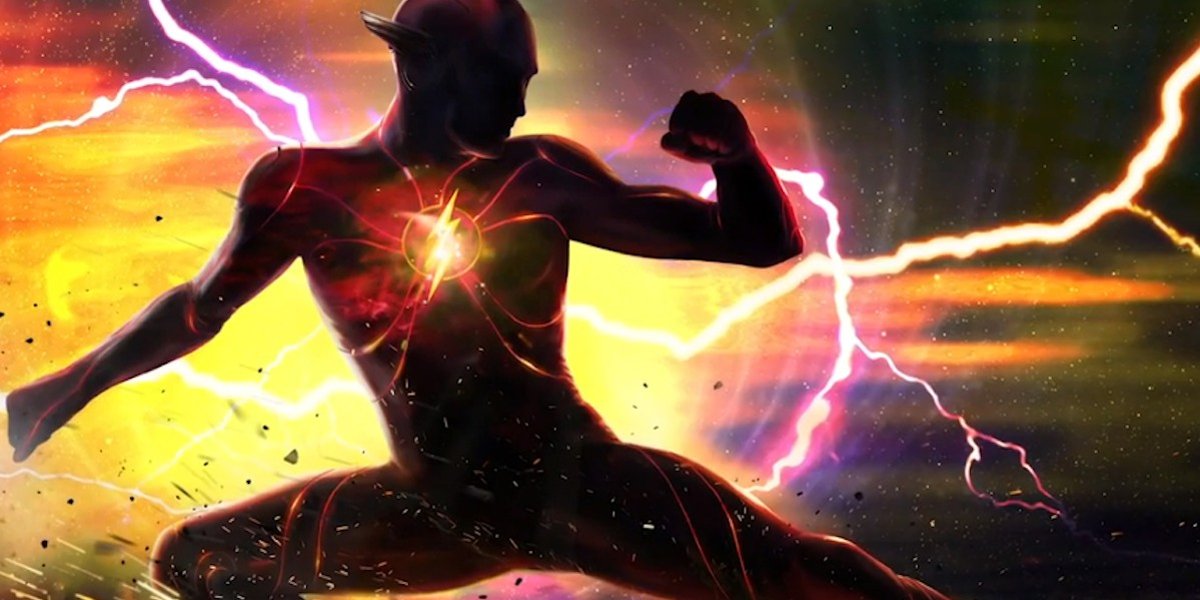 The movie will erase every DCEU movie zack Snyder has ever done. Ben Affleck's Batman will be killed off. Henry Cavill will no longer be part of the DCEU. The movie concludes with Michael Keaton being the main Batman, Supergirl being the new Supes of the planet, and Batgirl replacing Ben Affleck as the new Batman. The Flash, Supergirl, and Shazam form a new Justice League with Gal Gadot's Wonder Woman and Jason Momoa's Aquaman still attached.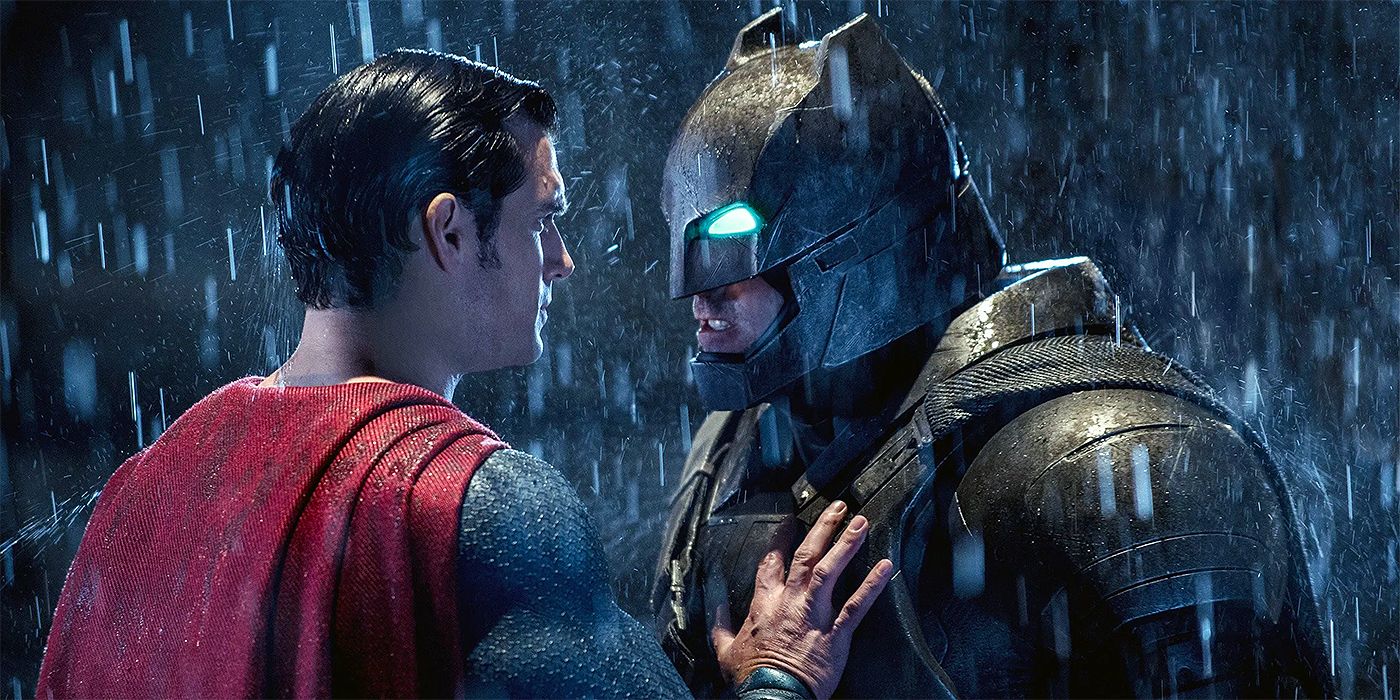 The news has left Snyder fans and everyone behind the #RestoreTheSnyderverse movement in absolute shock since they have been working super hard to restore The Snyderverse. But while Snyder fans are going insane some journalists are backing the decision and calling it "A new start for the DC UNIVERSE." How do you feel about "The Flash" erasing DCEU? Do you find it disappointing or do you think DC is rebuilding their universe with a box of scraps?